THE PROOF IS IN
THE GLASS
Raise a toast to loyalty, Edgar's-style. Truth is, P&P Proofreaders is an under-the-radar loyalty club with one mission: Gathering in awe and appreciation of whiskey's golden, barrel-aged goodness. No membership requirements, just a monthly meeting on the last Thursday of each month to sample new whiskeys, meet new friends, and enjoy. A $50 annual fee covers a personalized membership card, a 75-whiskey checklist to track your progress, and monthly private tastings with fellow Proofreaders. And did we mention the 15% discount on your food & booze tabs for the year? Yeah, cheers to that!
PROOFREADERS
MEETINGS
Savannah, GA is a charming Southern escape where quirkiness materializes through art, period architecture & trendy boutiques; where ghost stories are set under a veil of Spanish moss & local cuisine comes from the coast.
PERKS FOR
PROOFREADER
15% off your P&P tab, year-round
First whiskey drink free for all new members
One free meeting guest pass per year
Complimentary 2-hour valet parking always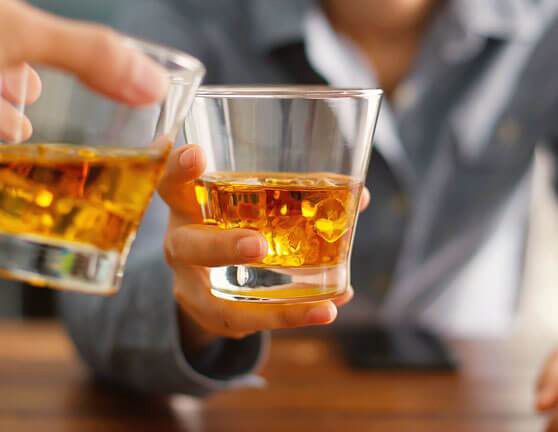 HISTORIC DOWNTOWN SAVANNAH
LET'S TAKE THIS
ONE SIP AT A TIME
Want to learn more about joining Edgar's happy band of bourbon drinkers? Simply submit the query form below. We' ll be in touch soon.